This is Isaiah awesome webpage dedicated to video games. Welcome to Gamers Place(tm)!
Welcome to Gamers Place(tm)! Here you will find:
fun video games and video game demos made by me and others
funny & cool videos
links to the best gamer websites
and much much more!
anyway, I hope you like my newest webpage!
here are some links to some epic websties for gamers!
here are links to games and videos.
Platform Games
Action Games
Other Games
2 Player Games
Videos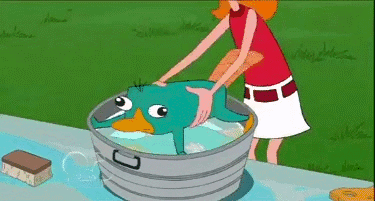 this picture is a link to where all these games and video were made. enjoy!
if you need any help, gmail me at isaiah@ellishome.org.
downloadable content
(note: this website is a work in progress. At least 1 new game and/or video is put on here each week.)